WHY GLAM POSTERS®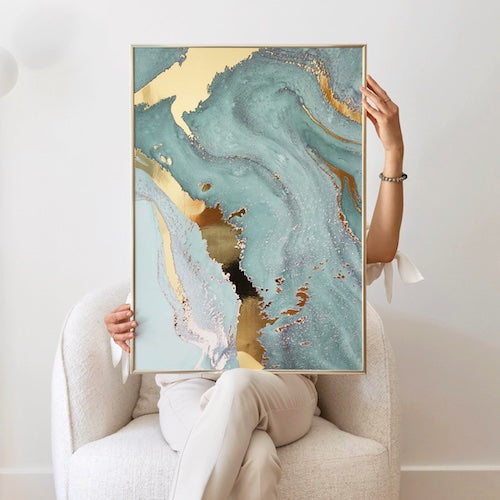 Quality You Won't Find Anywhere Else
Glam Posters® go beyond ordinary prints, transcending the notion of a poster and becoming something truly extraordinary.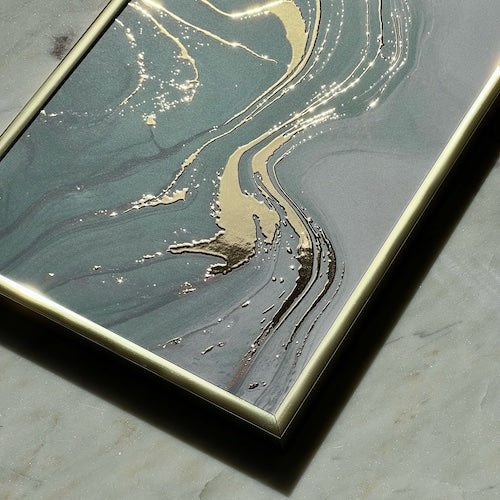 Real Metallic Coating That Will Blow You Away
The 3D metallic effect will make your wall art stand out, instantly capturing everyone's attention and showcasing its exceptional nature.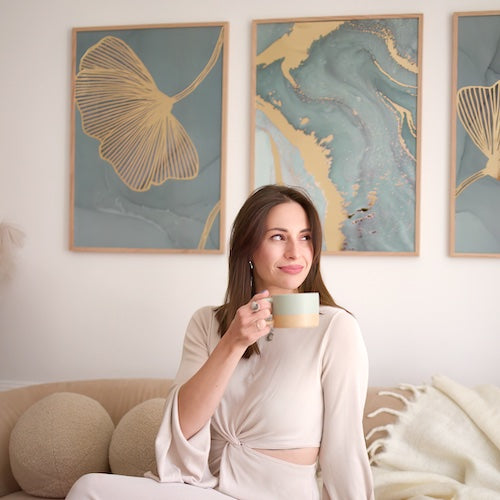 Elevate your home with a touch of luxury
Create a lavish atmosphere in the comfort of your own home, allowing yourself to experience the ultimate sense of luxury and extravagance.